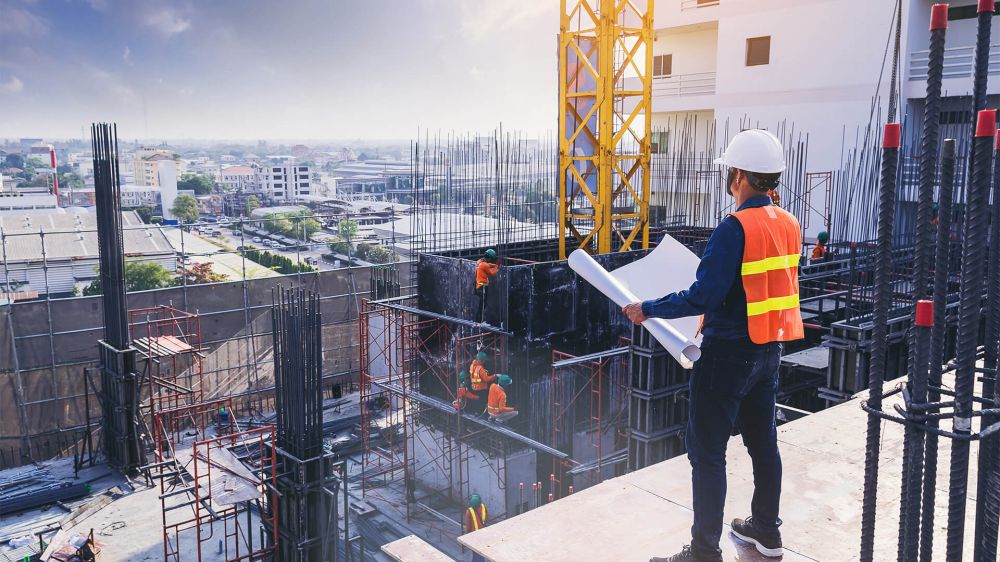 We have developed a select group of integrated services delivered by our professional and certified staff to provide developers with the confidence that their projects will facilitate delivery of their corporate goals. Our teams are regularly praised in building construction for the following qualities:
- Finding the right solutions for your asset requirements to meet ever-changing business demand
- Employing the right skills from appropriate organizations to interpret your needs to design and construct your assets
- Making sure that internal and legal approvals are secured
- Securing funding and meet funders' requirements
- Undertaking project works on time and within budget, as well as maintaining required quality standards
- Undertaking consistent, accurate and focused management
- Minimizing the impact of new development on existing operations
- Demonstrating performance and building stakeholder confidence
Our project management service involves the definition, leadership, management, planning, control and delivery of the project on your behalf, guaranteeing your corporate goals are achieved.
- Strong direction and expert guidance to you and your project teams
- Protection of your interests from the outset to completion
- The team working to enable optimum solutions to be developed
- Assurance of successful delivery
At Construction Business Group, all engineering and drafting functions are undertaken in-house and, to optimize the utilization of resources, these services are completely computerized.
The Engineering Services Department provides the company's projects in the building construction sector with a complete range of engineering services from conceptual design to construction. Whenever required, Construction Business Group utilize joint venture specialists and sub-contractors.
Construction Business Group's volume of work has increased exponentially over the last few years. Its teams of lead engineers, architectural engineers, structural engineers and design engineers have been expanded through recruitment.
To improve the design and the preparation of shop drawings, and to make technical data analysis more accurate, Construction Business Group has invested in a variety of first-class software applications.